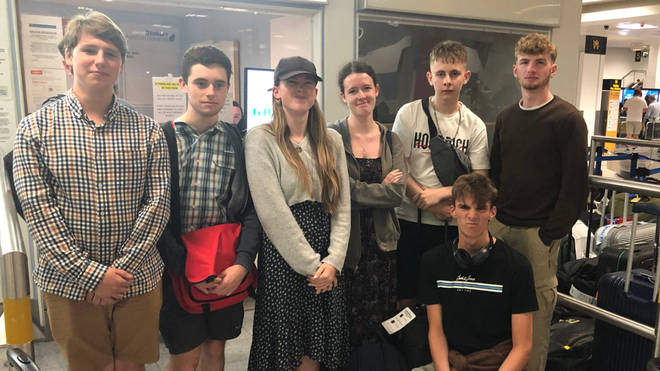 26 July 2022, 14:16 | Updated: 26 July 2022, 19:42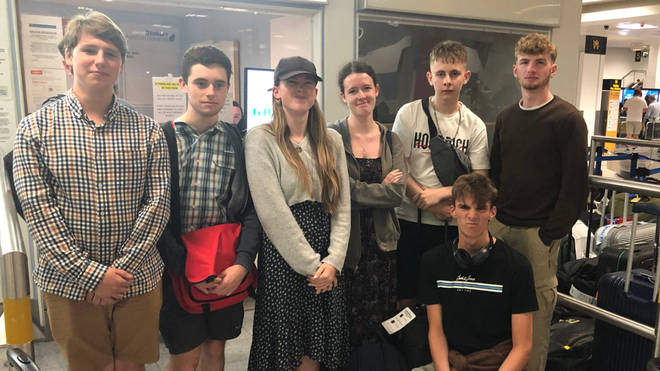 Students from Chethams School of Music in Manchester have been left without their musical instruments for 25 days, with no word of an expected return.
On 1 July 2022, seven students of the Chethams School of Music arrived at Manchester Airport to find their musical instruments had not arrived with them.
Six trombones and one tuba were meant to be travelling with the students in the hold of their Lufthansa flights back to the UK from Italy, but 25 days after the flight, the seven brass instruments still remain missing.
Tom Redmond, joint principal and director of music at Chethams, was travelling with the students and says their nightmare began at Napoli (Naples) airport.
"Prior to the trip, we knew the trombones and
…
Read More