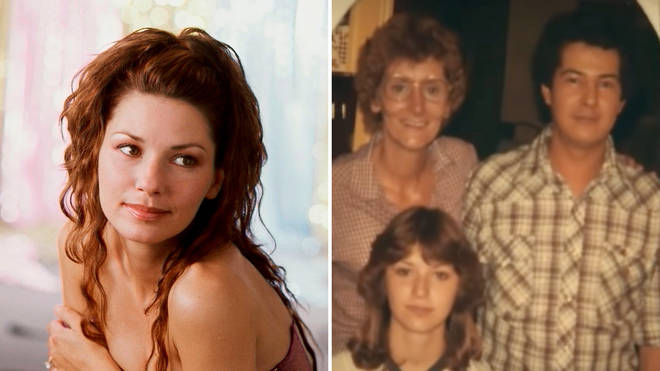 26 July 2022, 14:18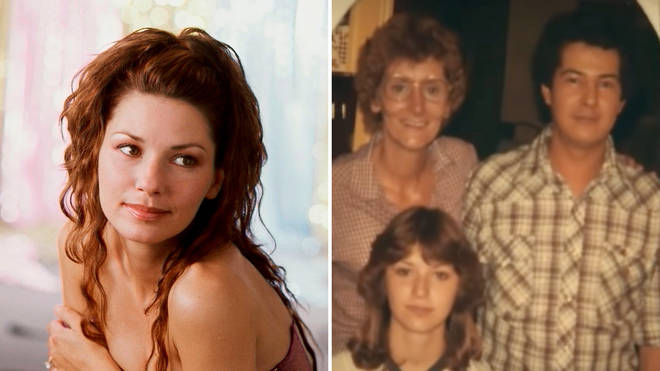 Shania Twain became the biggest popstar on the planet in the late 1990s, but she had to fight to get there.
The legendary country singer had a tough childhood to say the least, a subject she has spoken about at length in past interviews, her autobiography and her new Netflix documentary.
Her parents separated at a very young age, and she later suffered abuse at the hands of her stepfather, who died in a car crash alongside her mother.
After becoming her family's new matriarch, Shania Twain would go on to become a leading star of country pop, with one of the world's best-selling albums of all time.
Who were Shania Twain's parents and siblings?
Shania Twain was born Eilleen Regina Edwards in Windsor, Ontario, on August 28, 1965.
Her
…
Read More